THE NEW MOM CIRCLE: Circle 1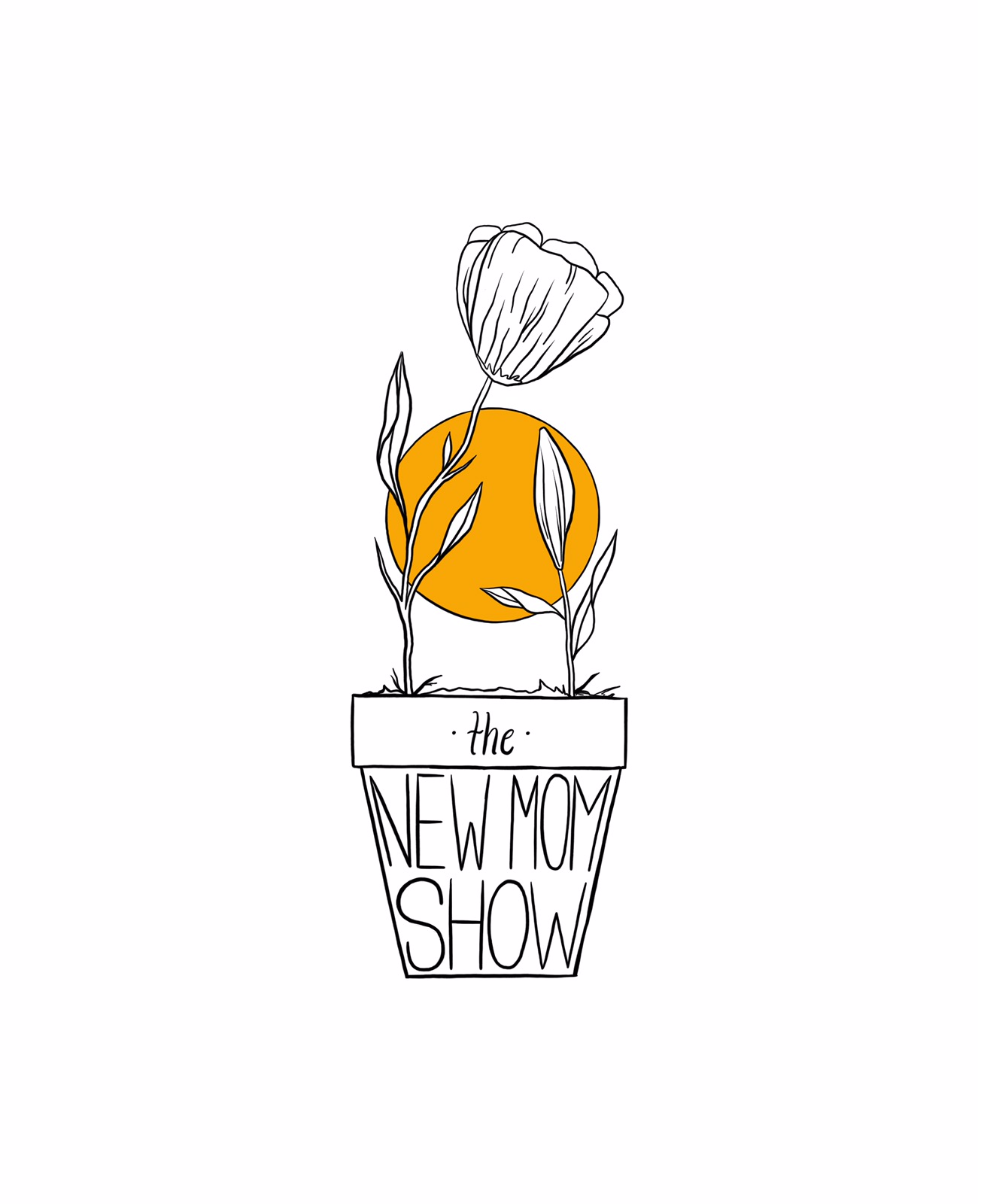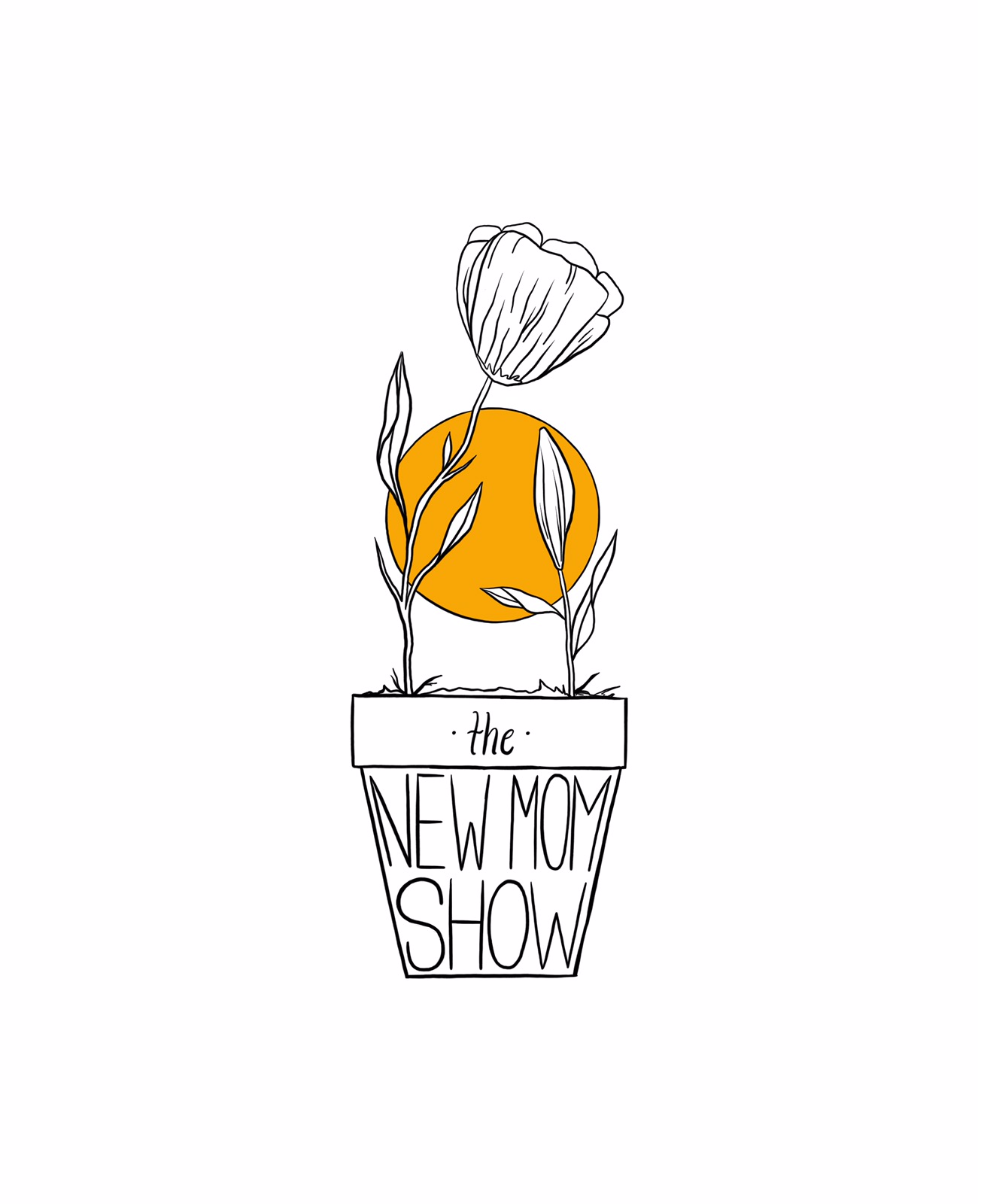 THE NEW MOM CIRCLE: Circle 1
I'M ALL ABOUT THE PODCAST CIRCLE: $4/month
MONTHLY ACCESS TO EXCLUSIVE PODCAST EPISODES AND/OR DOWNLOADABLE RESOURCES, AND AN ORIGINAL MOTHERART STICKER (delivered to your mailbox) ONLY AVAILABLE FOR MEMBERS OF THE NEW MOM CIRCLE!
SPACE IS LIMITED TO 100 PEOPLE
This membership supports the podcast production! So thanks for your support! All items ship on the 5th of the month ( by USPS for the physical products and email for the downloadables).